Reconnect with the woman behind the mother
Giving Moms a Moment to BREATHE
One scroll through Instagram will tell you that motherhood is tough. Moms are (finally) opening up and admitting that being a mother is the hardest job in the world. But hard doesn't have to mean mission impossible.
This journal will be there for you through it all by helping you find a moment for YOU every day – whether it's 10 minutes of self-care or a few hours a week.
Giving Moms a Moment to RECONNECT
It's normal to love your baby with all your heart, but miss the days you had time to think about more than the tiny human you created. The woman that existed before you became a mother is still within you. This journal will help you reconnect with her.
Giving Moms a Moment to REFLECT
Motherhood is far from easy – but taking the time to acknowledge your emotions makes it a little bit easier. Thankfully, this journal for new moms helps you do just that by asking the right questions, encouraging self-reflection, and helping you set healthy intentions for today and tomorrow.
What real moms had to say
Journaling and gratitude practices were always my thing. Since becoming a mom, it seemed too complicated to stick to it. MOMENTS brought back my love for journaling by its simplicity. 

Emily T.
For me, writing everyday is the best way of coping that I've found, it helps me manage mom life.

Sasha N.
I've received Moments as a baby shower gift and I'm pretty thankful for my friend that gave it to me !! I was new at journaling but I got hooked really fast, it's now of part of my daily routine!

Ava W.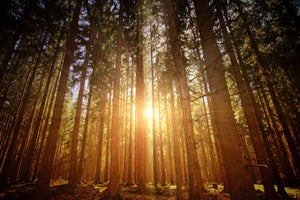 Ethically made.
Moments is lovingly made on Canadian soil using the most sustainable, ethically sourced, and luxurious materials. We're proud to align with the highest environmental and ethical standards on the planet with our 100% certified FSC paper and natural Italian cotton fabric.
Shop Moments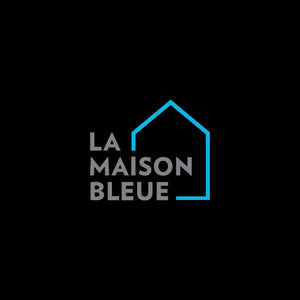 We give back.
For every journal sold, we give back to the community. 10% of our annual profits are donated to various organizations and social causes that support other mothers and children experiencing hardships. Yes – your purchase makes a difference for more than one mom.
Support mammas